Dr. Mina Jahromi
Dr. Mina Jahromi is a General Dentist at Reflections Dental Health Centre in Winnipeg.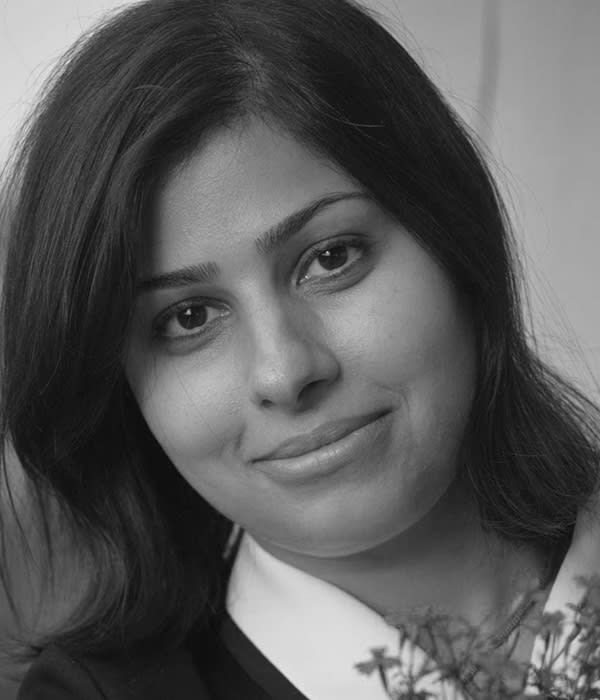 Upon completion of a six-year DDS Program in Iran, Dr. Mina Zareian Jahromi graduated in 2009 and practiced dentistry for 4 years in a hospital setting dental clinic before immigrating to Canada.

In 2009, she was honored to receive the Presidential Recognition Award which is given to the top student of the year in the nation. In the same year, she received the "Gold Medal Award" and "British invention of the year award", from the British inventor's society for introducing a natural biomaterial that significantly accelerates skin and oral mucosa wound healing post-operatively.

After her immigration to Canada in 2013, she completed NDEB Equivalency Process and got board certified in 2016. She practiced most aspects of general dentistry in Toronto for almost three years and was a member of the Royal College of Dental Surgeons of Ontario in 2016 prior to moving to Winnipeg with her family in 2020.

She has always felt that the best things about general dentistry are the many different procedures that you get to perform and the new people that you have the opportunity to meet every day. She is patient and caring and always tries to better herself through continuing education. This is so that she can maintain a high standard of care for her patients.
Dr. Jahromi is fluent in English and Farsi. In her spare time, she enjoys spending time with her husband and her beautiful daughters and would love biking if time allows.