Dr. Ryan Tsang
Dr. Ryan Tsang is a General Dentist at Reflections Dental Health Centre in Winnipeg.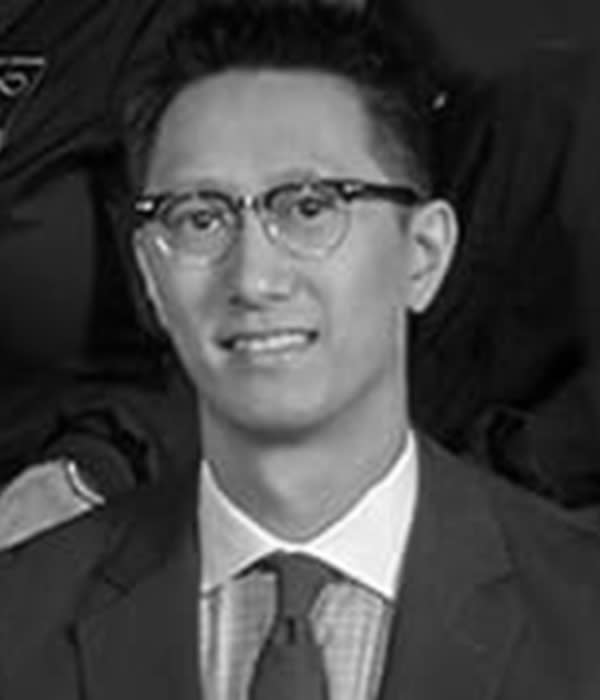 Dr. Tsang graduated from the University of Manitoba in 2000. During his program, he earned a BSc. (Dent) degree for his research entitled "Factors Influencing the Number of Bacteria in Saliva". He was also awarded for his achievements in Crown and Bridge construction and Restorative Dentistry with the use of composite materials (tooth coloured fillings).

Dr. Tsang has been in private practice since graduation where he provides a wide range of care. Since 2003, he has held a teaching position at the Faculty of Dentistry, where he instructs 3rd-year dental students in a clinical setting in root canal therapy.

Dentistry is both an art and a science. His commitment to science is evident in the continuing education that he pursues. He has completed the prosthetic program at the Misch Implant Institute, has had training in soft tissue lasers, and is currently enrolled in the Kois Centre. He also maintains his membership with the American Association of Endodontics and the Winnipeg Progressive Dental Study Club, a local affiliate of the Seattle Study Club. In his spare time, his artistic side is explored through photography and stays physically active with ice hockey.

Dr. Tsang has been a part of Reflections Dental Health Centre since its inception in 2003 and looks forward to delivering the dental care you deserve!